SPINALife Reviews
What Our Lutherville-Timonium Patients Say
At SPINALife we love when patients share with us their feedback and comments after chiropractic care. Please read our patient testimonials below to see what other people have achieved through their tailored treatment plans with us. Share your stories too! Click here to send us your feedback so that we can help to spread the word about the benefits of natural SPINALife care. For more information, or to schedule an appointment contact us today.
---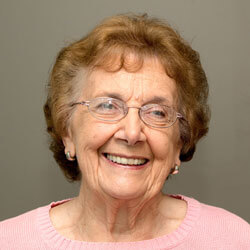 The best decision I ever made
"For over a year, I was experiencing constant back and hip pain that was so severe I was unable to stand any longer than five minutes. I tried medications, injections, epidurals and several therapies but they provided no relief. When I was told that back surgery was the only solution, I decided to try spinal decompression therapy. That was the best decision I ever made. After a month or so, my pain level began gradually decreasing and now I feel great and fortunate to have a pain free life again. I began to feel change after the second week. I have been recommending this very effective treatment to family and friends with back issues who are considering surgery. The staff is impressive – they are friendly and compassionate and play a significant part in this positive experience."
– Patricia M.
Great office for a SICK BACK!
"For two months before I came in, I was having very acute and unrelenting pain across my lower right lumbar area and right thigh. Every treatment I had tried either did not work or gave me only temporary relief. I therefore decided to try spinal decompression therapy. Thanks to my doctor, right now I am completely pain free since my symptoms disappeared several months ago. While undergoing spinal decompression therapy, I got a complete resolution of my symptoms after only six weeks of treatment. I must say that this is the best my back has felt for over forty years. I would recommend this therapy to anyone who has back issues not resolved with conventional therapies. I have told numerous people about this therapy and hopefully, they will follow through with treatment. My experience, from the doctor to the staff was very comforting, pleasant, and reassuring. Great office for a SICK BACK!"
– Frank D.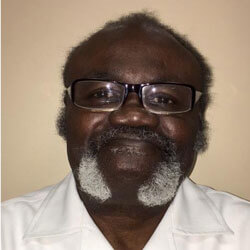 God bless you and thank you from the bottom of my heart
"I have suffered with severe back pains for over 20 years. The level of pain was so bad it brought on major depression because I thought I had to live the rest of my life with severe pain levels. The pains would shoot through my back and I felt tingling down to my legs. I needed help. Finally, I have BACK pain relief. My back pain and leg pain is significantly better, improving every day. I found compassion, caring concern and effective treatment. I would totally recommend this to anyone with back issues who is in need of a caring, friendly and knowledgeable doctor. You and your staff, you all are my heroes! God bless you and thank you from the bottom of my heart!"
– Johnny H.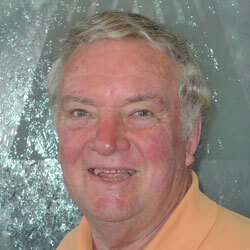 Now I can't believe how good I feel.
"My back hurt so bad that I was unable to function. I couldn't bend over or get in and out of my car or my bed. I felt so bad that tears would come whenever I moved. Now I can't believe how good I feel. My body feels 10-15 years younger and my ability to do things is just wonderful. I will refer anyone who tells me about their back pain. The attention to patient needs was excellent. The employees work great with the patients and their attitude is A Class Act."
– Ron O.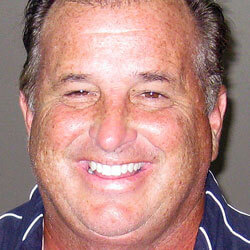 I just wish I had done it two years ago!
"I can't believe it. Three weeks ago I was in such pain that I could barely walk. I had problems with my lower spine, three herniated discs and the sciatic nerve going down my left leg felt like it was on fire. Now, I feel like a new man. I'm pain-free and even back to golfing again. I just wish I had done it two years ago!"
– Al H.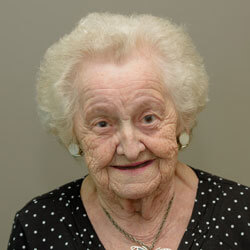 This is like my second home
"I was having really bad pain in my spine that radiated down my legs. The pain was like a knife going in my back. I was getting depressed from the pain and the inability to do things. I was not able to get out of bed or go up the stairs without crawling. I was looking for this for two years. I feel so much better. I can do things now. I can go up and down steps and I can drive again, and I am only halfway through my treatments. I am not depressed because I feel great and can function. I can clean my entire house. I am happy here. After the third visit the pain went away in my legs and I was able to go up the stairs without crawling. I spoke to two people about coming here to get the help they need. Everyone is very friendly. This is like my second home."
– Cordula M.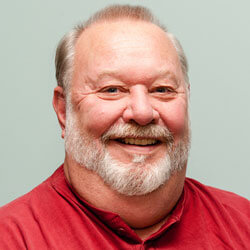 I would recommend Dr. Adolph to anyone
"I came in with an L4/5 herniated disc. I was in so much pain that I walked bent over. The pain started at my lower back and ran down the right leg to the foot. It was almost constant. I could not get comfortable, sitting, lying, or standing and had difficulty sleeping. I felt miserable. Now my back feels better than ever. My back moves more freely then it has since I was much younger. I'm able to do whatever I need to. All pain is gone! After about three weeks of decompression treatments and adjustments I was walking upright with a lot less pain. Then about two months later I was experiencing pain free days. Eventually all the pain was gone. I have told everyone I know how much it has helped me. Not only is my doctor an experienced and talented doctor he is very compassionate, concerned, and caring man. I would recommend him to anyone seeking Chiropractic care. The staff is professional, caring, and seeks to make each appointment as comfortable and pleasant as possible."
– Frank P.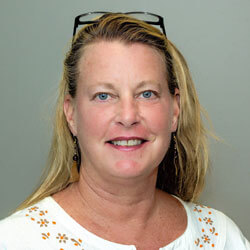 Now I feel wonderful
"I had horrible back pain and leg pain due to scoliosis and stenosis. I had three sets of spinal epidurals, saw leading spine specialists, a neurosurgeon and a physical therapist with no relief but was told surgery was the only way to go. I was taking 800 mg of Ibuprofen three times a day which caused stomach problems. I was crooked and totally off center. I started spinal decompression therapy and within one month or so I started to feel changes in my spine. Now I feel wonderful. I forgot what it felt like to wake in the morning feeling great and carry through the day that way. I have told everyone to do spinal decompression therapy before ever considering surgery."
– Laura M.
---
Reviews for SPINALife | (410) 560-1880