Meet Dr. Mitch Adolph
A Third-Generation Chiropractor
With two uncles, a great uncle and several cousins who were chiropractors, it was almost inevitable for Dr. Adolph to enter the natural healing profession. Between his junior and senior years at the Baltimore Polytechnic Institute, he sat down with his uncle, Dr. Richard Adolph, and discussed chiropractic as a career. That's when Dr. Adolph decided to become a chiropractor. He aligned his senior year in the Poly "A" Course to earn a year of college credit at UMBC.
After completing his undergraduate work, it was on to the National College of Chiropractic in Lombard, Illinois, to obtain a Doctor of Chiropractic. Dr. Adolph graduated in 1979, then joined his "Uncle Dick" in his Towson practice. Two years later, he opened his own office. Throughout the years, he has continued to learn by taking regular courses. Dr. Adolph is certified with Hill DT for spinal decompression therapy, which is offered on-site.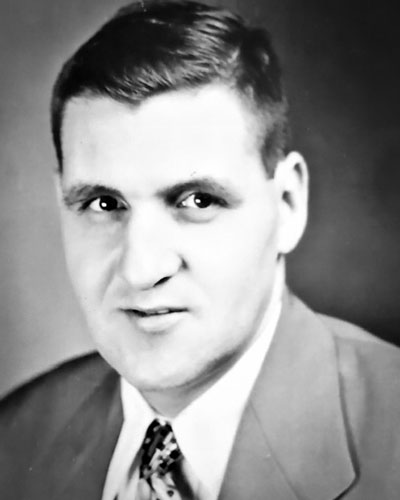 Dr. William Adolph
("Uncle Bill")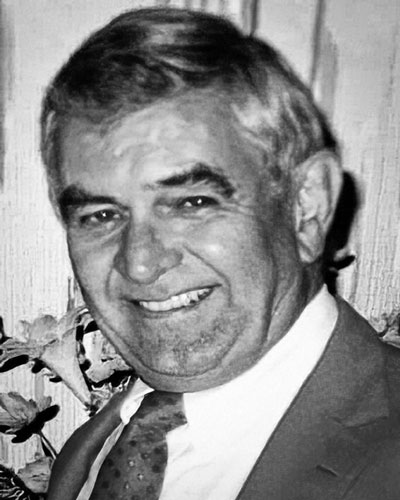 Dr. Richard Adolph
("Uncle Dick")
Dr. Adolph's Chiropractic Philosophy
Your brain and nervous system control everything in your body. How? By sending and receiving messages through your nerves. Most of the nerves that go from your brain to your body travel through your spine. If you have misalignments in your spine, they will interfere with the normal flow of nerve energy, causing pain and other health problems.
Dr. Adolph works to locate and adjust your spinal misalignments to restore normal health and function to your nervous system, allowing your body to heal itself naturally.
CHIROPRACTIC CARE »
Outside of the Office
Family is important to Dr. Adolph, and all three of his daughters live locally. He enjoys playing golf and is a charter member of Eagles Nest Country Club. He is a huge fan of the Baltimore Ravens and Orioles. He is a passionate nature and wildlife photography, and loves taking photographs of bald eagles, red foxes and waterfowl in and around Maryland. He's also one of the photographers for the Maryland Polo Club.
Call Now
Contact SPINALife today to set up your first appointment! We are pleased to offer complimentary consultations with Dr. Adolph.
---
Dr. Mitch Adolph | (410) 560-1880