Relief from Aching SCIATICA
No Drugs, No Needles, No Surgery
Relief is Just a Phone Call Away!
Chronic severe back and neck pain

Herniated or bulging discs

Degenerated discs

Long-term use of pain killers

Anticipated need for surgery
Failed back surgery

Subluxation

Arthritis

Spinal Stenosis

Sciatica/leg pain
The best decision I ever made.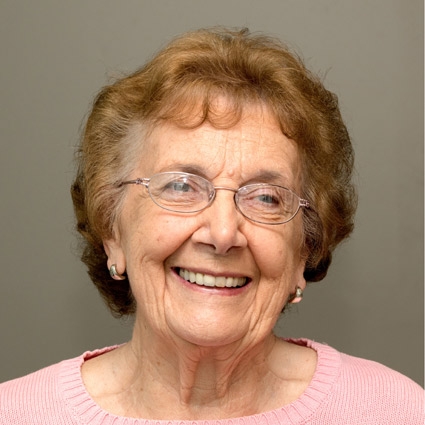 For over a year, I was experiencing constant back and hip pain that was so severe I was unable to stand any longer than five minutes. I tried medications, injections, epidurals and several therapies but they provided no relief. When I was told that back surgery was the only solution, I decided to try spinal decompression therapy. That was the best decision I ever made. After a month or so, my pain level began gradually decreasing and now I feel great and fortunate to have a pain free life again. I began to feel change after the second week. I have been recommending this very effective treatment to family and friends with back issues who are considering surgery. The staff is impressive – they are friendly and compassionate and play a significant part in this positive experience.
- Patricia M.
---
Great office for a SICK BACK!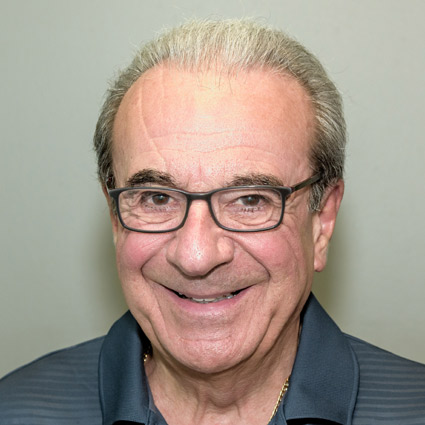 For two months before I came to Dr. Adolph, I was having very acute and unrelenting pain across my lower right lumbar area and right thigh. Every treatment I had tried either did not work or gave me only temporary relief. I, therefore, decided to try spinal decompression therapy. Right now, I am completely pain-free since my symptoms disappeared several months ago. While undergoing spinal decompression therapy, I got a complete resolution of my symptoms after only six weeks of treatment. I must say that this is the best my back has felt for over forty years. I would recommend this therapy to anyone who has back issues not resolved with conventional therapies. I have told numerous people about this therapy and hopefully they will follow through with treatment. My experience, from the doctors to the staff was very comforting, pleasant and reassuring. Great office for a SICK BACK!
- Frank D.
DECEMBER NEW PATIENT SPECIAL ONLY $67
(regularly $327)
What does this offer include? Everything! Take a look at what you will receive:
1. An in-depth New Patient Consultation and MRI Review with Dr. Adolph.
2. A thorough New Patient Spinal Examination, if indicated.
3. Spinal X-rays, if indicated, to determine if a spinal problem is contributing to your pain or symptoms.
4. A Thermography Scan of your spine, and a 3-D Scan of the alignment of your feet, if indicated.
5. A thorough report of your exam and x-ray findings, and care recommendations.
---
The appointment will not take long at all. And you won't be sitting in a waiting room all day either. Our office is located at 1711 York Road adjacent to the Best Buy. When you call, tell the receptionist you'd like to come in for the New Patient Special so she can get you on the schedule and make sure you receive the care that you want and deserve. This New Patient Special is limited to six appointments per week, on a first-come, first-serve basis.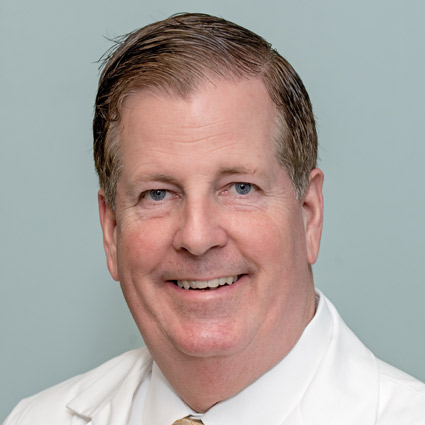 Dr. J. Mitchell Adolph is a third-generation Chiropractor serving Baltimore County since 1979. Dr. Adolph offers proven, non-surgical and drug-free treatment for neck pain, back pain, headaches, and other health problems. Relief is just a phone call away! Call 410-560-1880 now to schedule your New Patient Special appointment with Dr. Adolph. If he can help you, he will tell you. And if he can't help you, he will tell you that, too.
---
New Patient Special SPINALife | (410) 560-1880